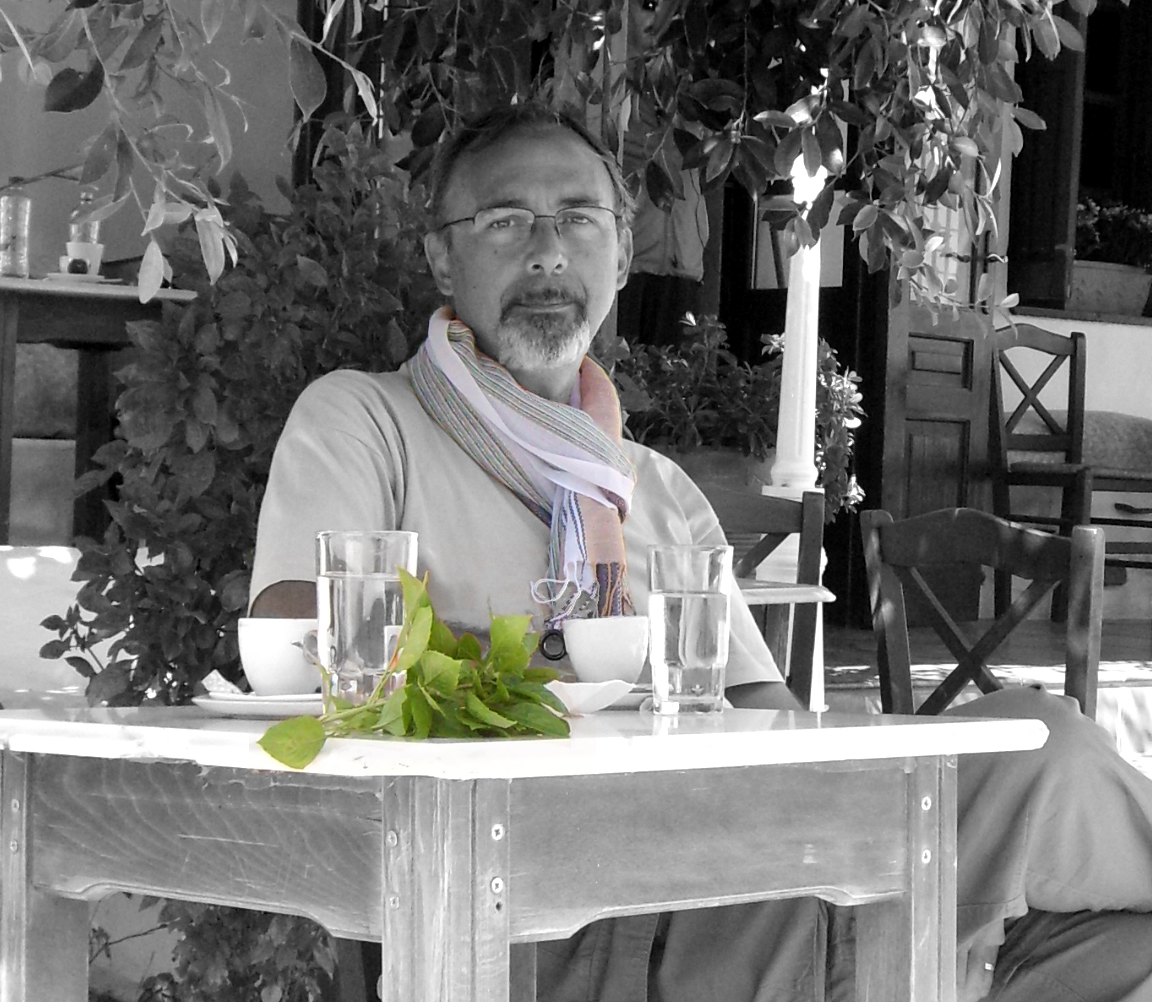 Athlete, sports expert and trainer, I dedicated my life to sports teaching and training. I moved from swimming to volleyball, then to scuba-diving and now to archery, always with excellent professional and sports results.
I have experience in training, in teaching methodology as well as in communication skills, social media and technical production.
My job is to identify and develop the potential and the personal skills of athletes, coaches and sports managers, as well as to promote and support welfare of the people who decide to approach sports. I believe in know-how, in personal development, in innovation and in improvement of personal skills.
The professionalism and experience of years in training and education related to sports allow me to play the role of talents finder, helping people to reach their goals.